To start, Guitars. Piano. Mandolin. And bass. And washboard, ukulele, accordion, melodica, bongos and a host of other instruments lying around.
Throw all those into a pot.
Add some folk. And some pop. And some rock. And Americana, jazz, blues, and just about any type of music you can make with those instruments above.
Now put that pot in a blender, and make it into a smoothie.
That's the Two Johns & A Nancy experience. Except without all the metal from the pot mixed in with the in the smoothie. Usually.
John, John and Nancy come from very different musical backgrounds and speak with different musical vernaculars. Those influences and approaches meld into music that incorporates the best of all of their worlds.
Here's our most recent musical oddity, and see below for loads of live performances!
Carnival of Souls, by Two Johns & A Nancy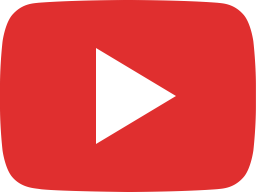 Don't Hate The Rain - John Crossman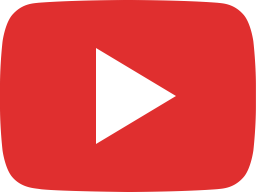 Catch and Release - Nancy Rost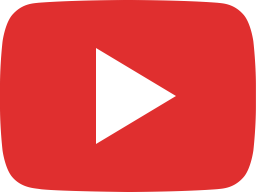 Divide The Storm - Das Binky & Two Johns & A Nancy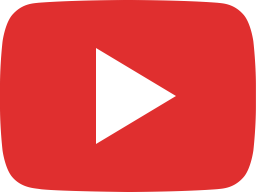 Missoula - John Crossman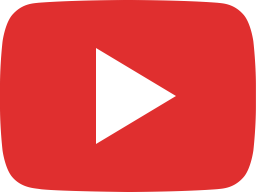 Time Travel Mulligan - John Argentiero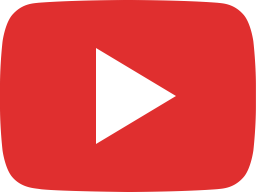 Sorry I Missed Your Party (Want and Waste)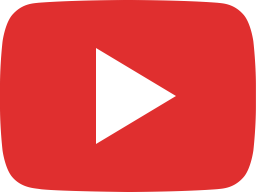 Sorry For You - Das Binky & Two Johns & A Nancy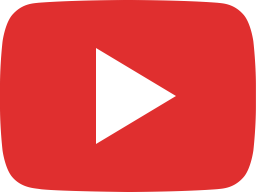 Straight From The Dump - Nancy Rost with Das Binky and John Crossman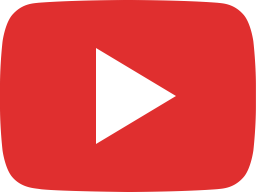 I'm Not Bon Jovi - Das Binky Live at Tuvalu - 9/21/13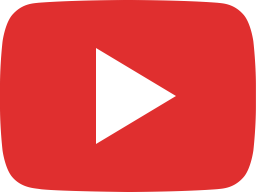 Don't Pay Me In Beer - Two Johns & A Nancy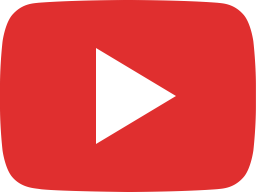 Nonpareil - John Crossman